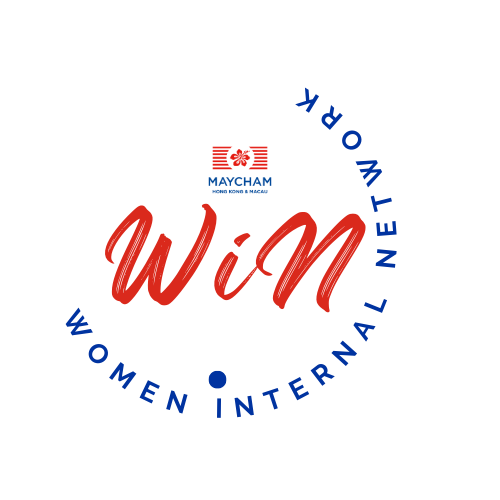 Women Internal Network (WiN) is a community of MALE and FEMALE MAYCHAM members who share similar values in promoting diversity, equality and inclusion (DEI). Diversity is at the core of Malaysian DNA, an extension of our multi racial and multicultural heritage. Through WiN we wish to share this heritage with our increasing number of non Malaysian members.
 
Established in October 2020 WiN has its own dedicated sub committee. The network hosts events and activities that puts DEI at its core, connecting both new and long term residents in Hong Kong to expand their network socially and professionally. MAYCHAM WiN activities not only focus on DEI but on self development and peer learning. Our events are always fun, quite often revolving around Malaysian food and drink.
 
We organise activities to give back to the less fortunate in Malaysia and in Hong Kong, in women empowerment and gender equality at home and at work.
 
WiN is a strong and expanding platform to nurture mentoring relationships within the MAYCHAM Students Fund family as well as for members seeking advice and support in business development, career counselling and career advancement.
 
Membership of WiN is FREE upon registration of MAYCHAM membership.
Sponsor:
May Tan
Members:
Joe Ng
Marcos Chow
Sudesh T
Caroline Lim
Clare Muhiudeen
​Saniza Othman
Eugene Yeung
Eeswary Krishnan
Jin Jin Teo
Suzanne Ng
Weicing Lim
Fong Kee Win
Bo Wei Peh